While at the PRINTING United Expo 2022 in Las Vegas, Matt was interviewed by Apparelist and walked them through the direct-to-film (DTF) printing process.
We understand that every business is different and there is no cookie cutter solution, so we have put together affordable printer packages to get you that new equipment you've had your eye one.
Don't settle for average. Let DTF2U supply you with some of the industry's best products that are sure to produce out-of-this-world results. From the equipment you need to get started to all the supplies and materials you need to stay running, we are the experts in all things Direct to Film.
Everything you need in a single Direct to Film software package. With an unbeatable set of features, Digital Factory Direct To Film Edition includes a combination of file preparation, color management, and production automation tools. So what are you waiting for? 
We've partnered with some of the industry's best to carry top of the line inks that will make you and your customer's designs shine. With a properly calibrated machine, your prints are sure to drop jaws and turn heads.
Take the work out of your work. You make the sales, we handle the printing and prepping. We've partnered with one of the industry's top designer sofware companies, allowing you to create and submit your own gang sheets of artwork, while we print and send you the finished designs straight to your doorstep.
We provide you with all the supplies and materials to keep your machines working at their best, cranking out the best results for you and your clients. From premium inks and cold-peel films to adhesive powders in any quanity you could ever need, get the best quality products at the best prices in the industry.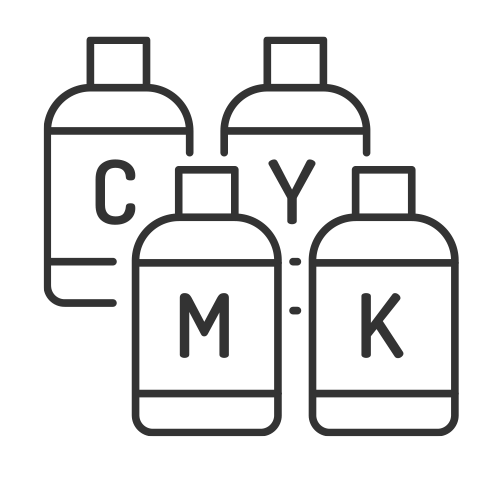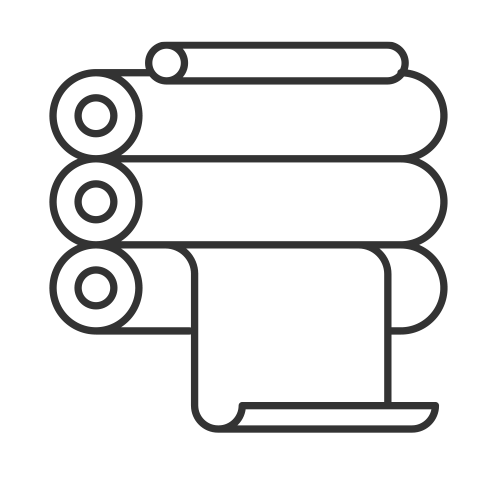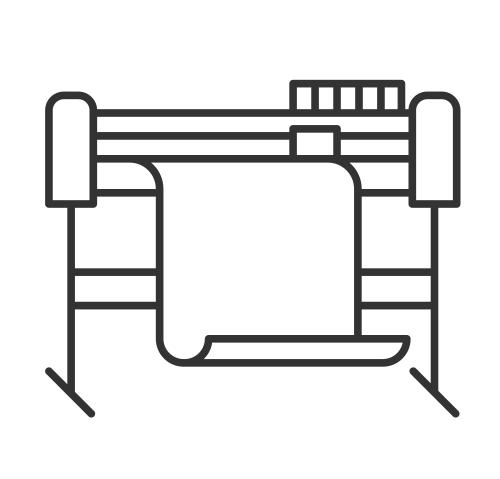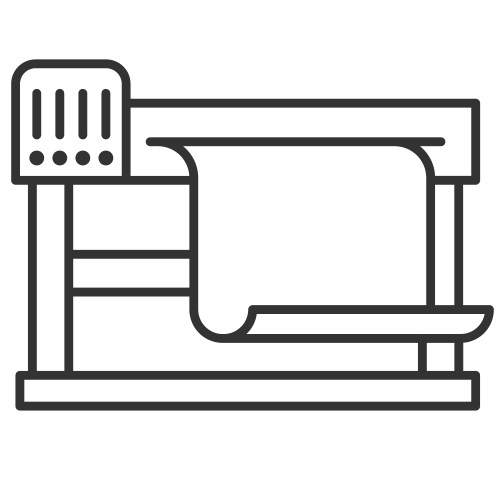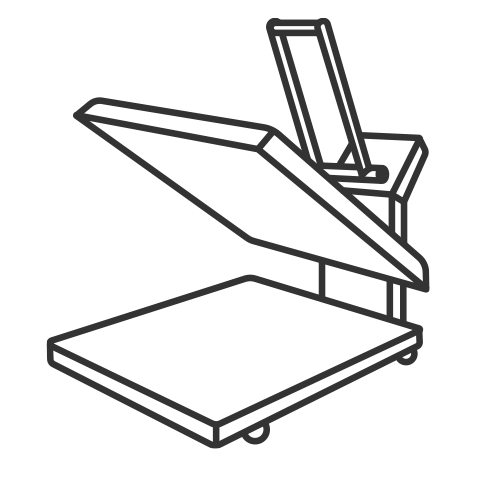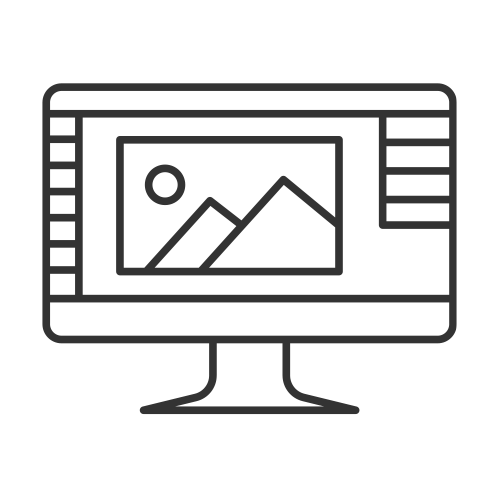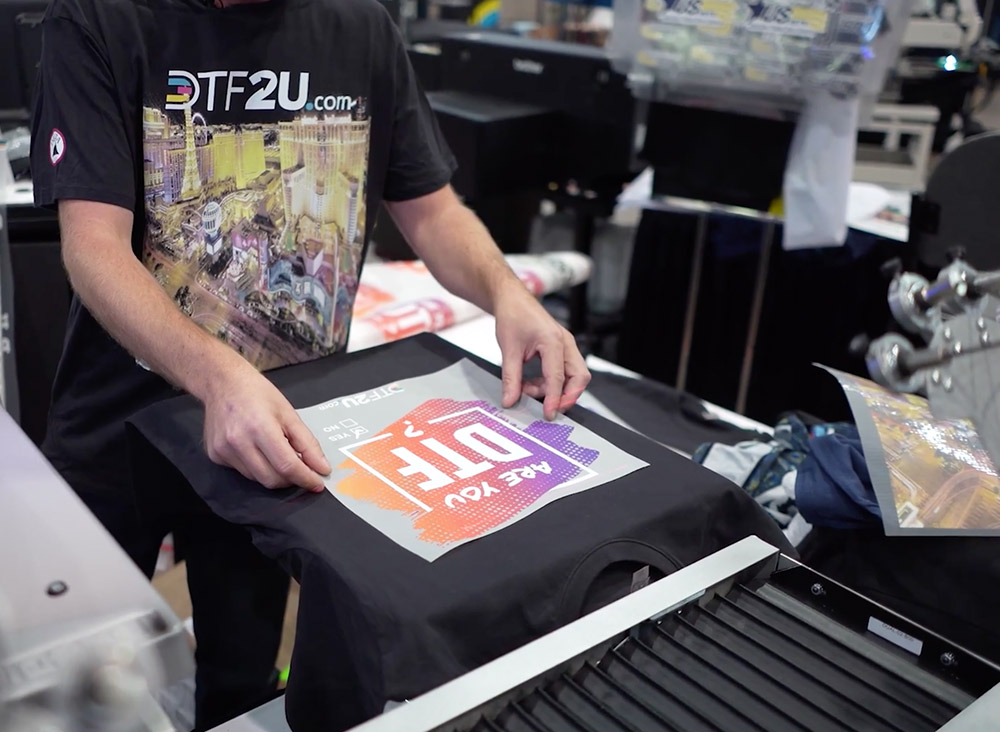 Who We Are
DTF2U is a premier provider of Direct to Film solutions and services for the textile, promotional products, printers, sign and display industries. We pride ourselves in helping our customers grow their business's by providing the most efficient "DTF" direct to film equipment on the market, while researching and testing all equipment to ensure the products we offer are reliable and productive for our customers.
Our mission at DTF2U is to ensure your business succeeds, while we earn your loyalty by providing expert advice, quality products and outstanding customer service. 
Resources
Check out some of our helpful videos and digital content.
Free Shipping
When you order $200, select Free Shipping during checkout. Exclusions Apply*
Price Match
If you find the same product at a lower price, and let us know and we'll match it.
Online Support
Give us a call or shoot us an email. We love hearing from you and are here to help!